Need a reminder on how to 'do' Forest School?
Spend a day with Shane at Inspired Forest School for a relaxed yet productive day of familiarisation with at least 8 hand tools, fire, knots and all things Forest School. If you have any particular requests or needs then please let us know and we will add things to the programme.
---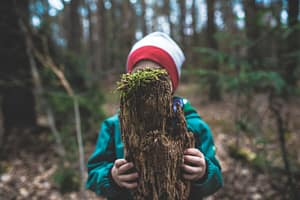 Reconnect to the Forest School way
Spend the day working with tools and fire, building confidence working with risks. Remind yourself of the skills you acquired during training and Relight Your Fire.
What to Expect:
Immerse yourself in the world of nature with hands-on experience using over 8 essential tools, mastering the art of fire,perfecting those knot-tying skills, and embracing the essence of Forest School. This refresher course is specially designed for Forest School Leaders and Assistants looking to deepen their connection with the outdoors.
🔥 Rediscover Your Inner Adventurer:
Spend a day working with tools and fire, rekindling your confidence in managing risks. This is a unique opportunity to refresh the skills acquired during your initial training and reignite your passion for the great outdoors.
🌟 Highlights:
Firecraft: Learn the art of selecting, using, and minimising the impact of tinder.
Kindling Mastery: Explore techniques for splitting, storing, and seasoning kindling.
Lighting Techniques: Discover various methods for lighting fires and maintaining them.
Tool Maintenance: Gain insights into checking, sharpening, and cleaning essential tools.
Water Boiling: Master the skill of boiling water and create your own Varm Saft.
Cooking Adventures: Explore three simple ways of cooking delicious meals outdoors.
Charcoal Crafting: Dive into the process of making your own charcoal.
Tool Care: Understand the importance of storing, checking, and cleaning your tools.
Whittling Wisdom: Develop your whittling skills using peelers and Mora knives.
Sawing Proficiency: Perfect your sawing techniques with a Pruning and Bow Saw.
Axe and Billhook Mastery: Learn safe and effective use of an axe and billhook.
Ground-Level Tool Use: Explore tool use at ground level, utilising a toolbox, sawhorse, and chopping block.
---
🌿 Why Attend:
Whether you're a seasoned Forest School Leader or Assistant, this refresher course is your gateway to reconnecting with nature and relighting your fire for Forest School adventures. It's a chance to deepen your skills, share experiences with like-minded individuals, and gain a fresh perspective on outdoor education.
🎟️ Secure Your Spot:
Limited spaces are available for each session, so don't miss your chance to be a part of this transformative Forest School Refresher. Book your spot now and get ready to embark on a day of learning, exploration, and rediscovery!
---
Price: £90 (no vat) – discounted for Inspired trainees
Location: Inspired Forest School Training, Churchdown, Gloucestershire.
Date: Monday 2nd October 2023 or Thursday 25th January 2024
Time: 9:15am – 3:15pm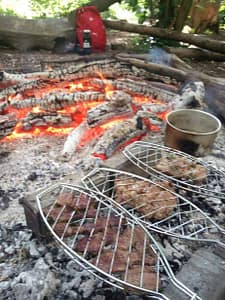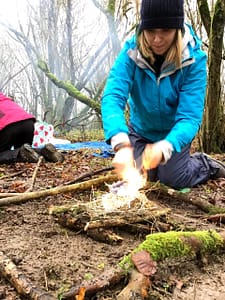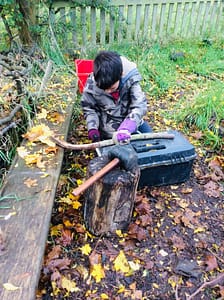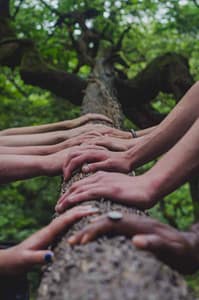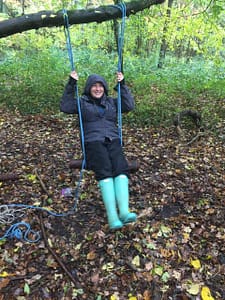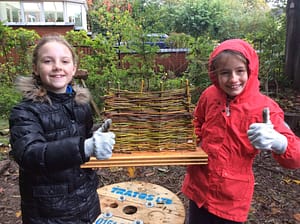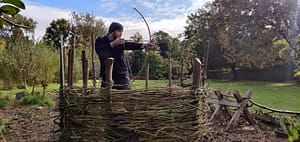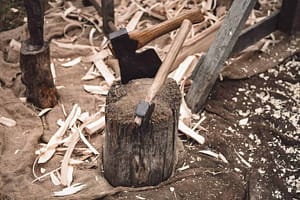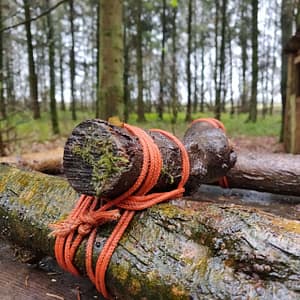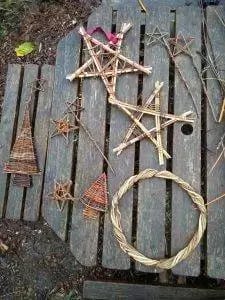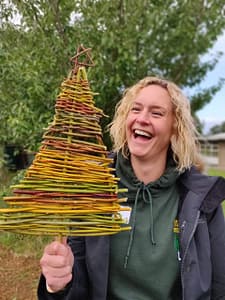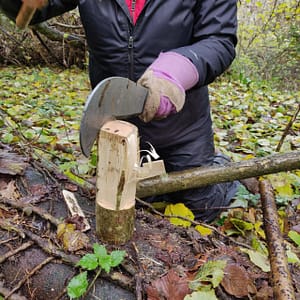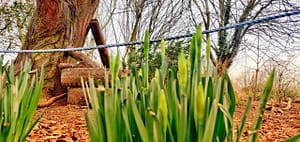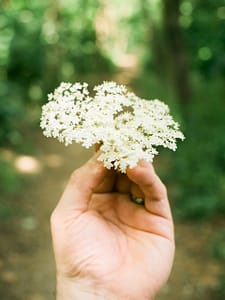 Forest School Refresher - 25th Jan '24


January 25, 2024




8:00 am

Forest School Refresher - 22nd April '24


April 22, 2024




9:55 am - 10:55 am

Forest School Refresher - 1st July '24


July 1, 2024




9:55 am - 10:55 am