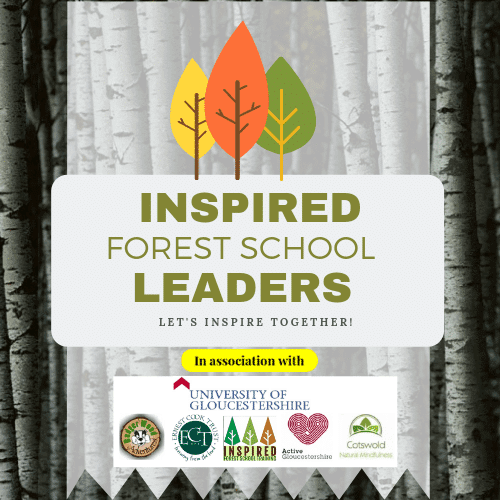 Formerly known as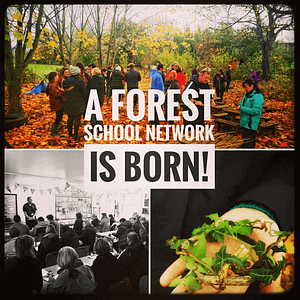 Welcome to a community of Forest School Leaders, Forest School Assistants and interested parties. This is the Inspired Forest School Network.
The network was created by local Forest School Leaders after an initial meeting at our training centre in Churchdown, Gloucestershire. Those who attended expressed their views and needs as Forest School Leaders, from the need for regular meetings to a central place to share ideas and needs. From this, The Gloucestershire Forest School Network was formed, initially running through a private Facebook group.
A year later, we have run numerous development courses, have over 300 active members in our Fbook group and have plans for the first conference in the summer of 2019.
As the group has continued to grow, the name has know been changed to the Inspired Forest School Network, allowing membership from surrounding counties. We are pleased to announce our first conference on June 3rd 2019 – you are welcome to attend.
We welcome you to join our Facebook group:

https://www.facebook.com/groups/InspiredForestSchoolLeaders/
and to join our monthly newsletter, filled with offers, training, funding opportunities, ideas, mindfulness and guest bloggers!