Join us for an immersive journey into the world of sustainable architecture and eco-friendly craftsmanship. Whether you're a seasoned builder or just curious about the wonders of willow weaving, this course is perfect for all skill levels.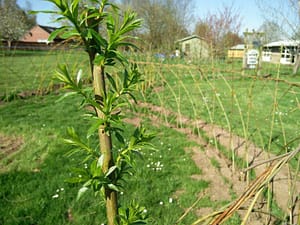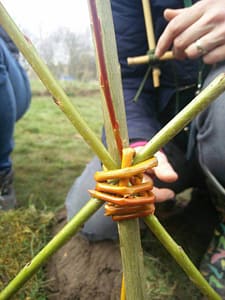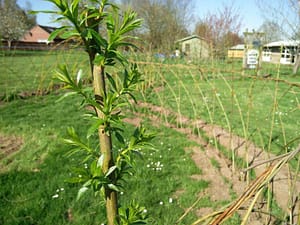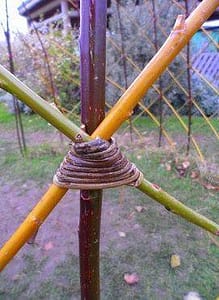 🌿 What to Expect:
🌱 Learn the art of willow weaving from experienced instructors.
🏡 Build your very own enchanting willow dome.
🌳 Gain insights into the ecological benefits of willow structures.
🤝 Connect with fellow nature enthusiasts.
This hands-on course is an incredible opportunity to tap into your creative side while nurturing our connection with the natural world. Not only will you leave with a beautiful willow dome creation, but you'll also carry newfound skills and knowledge about sustainable building techniques.

This course will be based at our Training Centre in Churchdown, Gloucestershire and will include all materials used during the day.
Benefits include:
⇒All of the information to build your own willow dome
⇒All of the resources (willow) to take with you
⇒Experienced
Refreshments (coffee & tea) will be served but please note you will need to bring lunch and any snacks.

Let's inspire together!
Spaces, as usual, as limited.
---

Event: More details to follow

Date: Monday 13th November '23 or Thursday 22nd February '24 

Venue: Inspired Forest School Training, Churchdown, Gloucestershire.
Time: 09:15am – 3:15pm
Cost: £79 including the cost of materials used during the day (you can, of course take everything home!)
---
Book your place now. Book early as spaces for this new session are very popular and will be limited.
Build a Willow Dome in a day: Feb '24


February 22, 2024




5:55 am