Forest School Course Payment Plan
As a training provider, we understand that cash-flow can limit a business. For this reason we have created a course payment plan to help you and you company achieve their dreams.
The full price of the Level 3 training is currently £875 (correct as of 14/2/20) and, as a not-for-profit company we do not charge value added tax (VAT).
Payment Plan - Inspired Forest School Training
Within 7 days: Initial payment of £75 to secure your place
Payments x4: Monthly payments of £200 for 4 months
If you would like to go ahead with this arrangement then please book your training space first, then email [email protected] quoting your INVOICE number.
Once you book onto a course you will automatically be sent an email containing an invoice for your full purchase amount. If you would like to pay via the following payment plan (no additional costs) then please email [email protected] quoting your invoice number.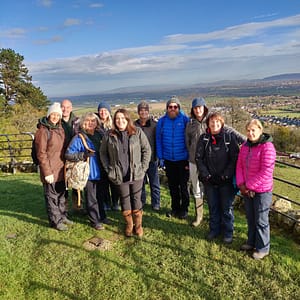 Annie, our wizard behind the payments, can then ensure that everything runs smoothly for you over the few months of payment.
Please note, if your training begins before you have completed the course then this is not a problem. We will, however, be unable to process your certificate until all payments have cleared and your account balance is £0.