Forest school near me
Looking for a high quality setting near to your home? In association with Inspired Forest School Training, we have created a database of verified Forest School settings, providing the highest quality experiences for your children.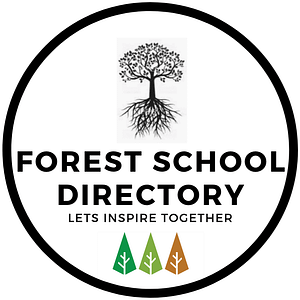 You can search for sessions close to your home and book online via the website links.
This database is different. Our passion for the highest quality outdoor learning experiences, coupled with out standards for training, mean we will only add and endorse verified practitioners.
Why is this needed? Recently a large number of individuals and settings have started to run 'Forest School' without having anyone trained? The problem arises when you allow your child to fire light, use an axe or other high risk activity, only to find that the person in charge is self taught.
Guidelines for the Forest School Leader qualification are strict for a reason, so rest assured that we will only add people we have checked.
If you would like to add a listing to this page then please look for the 'Submit Listing' link